Amazing experience in our first conference together in Vienna (Micrope2022)

7/03/2022
3rd position for best poster pitch for Xinya Pan at the NIOO research day!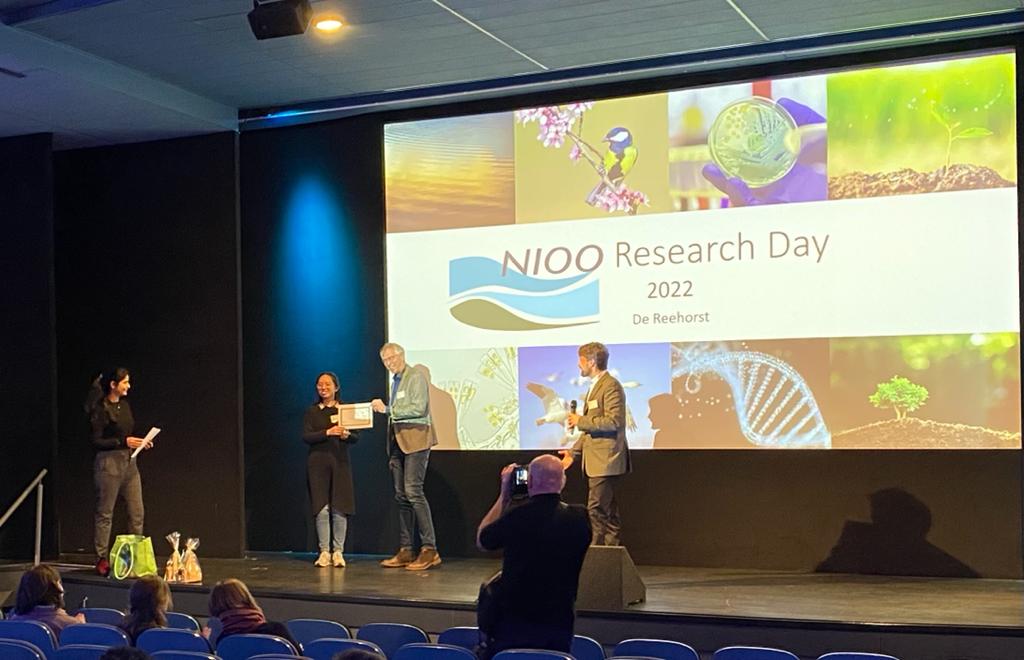 8/2/2022
Celebrating the Chinese new year!
29/10/2021
IBL Halloween party 🙂
13/10/2021
4 posters present the research from our group @thesis market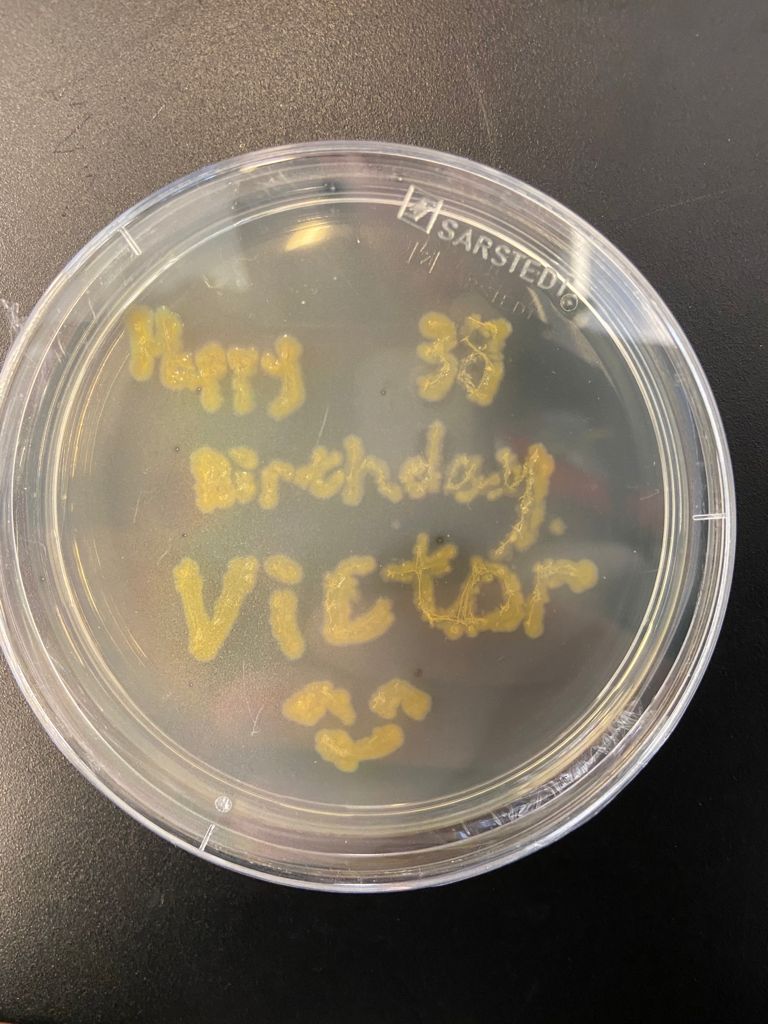 18/08/2021
Arriving to the lab and finding this has no price, thanks a lot 🙂 you are amazing!! I am happy to get older 🙂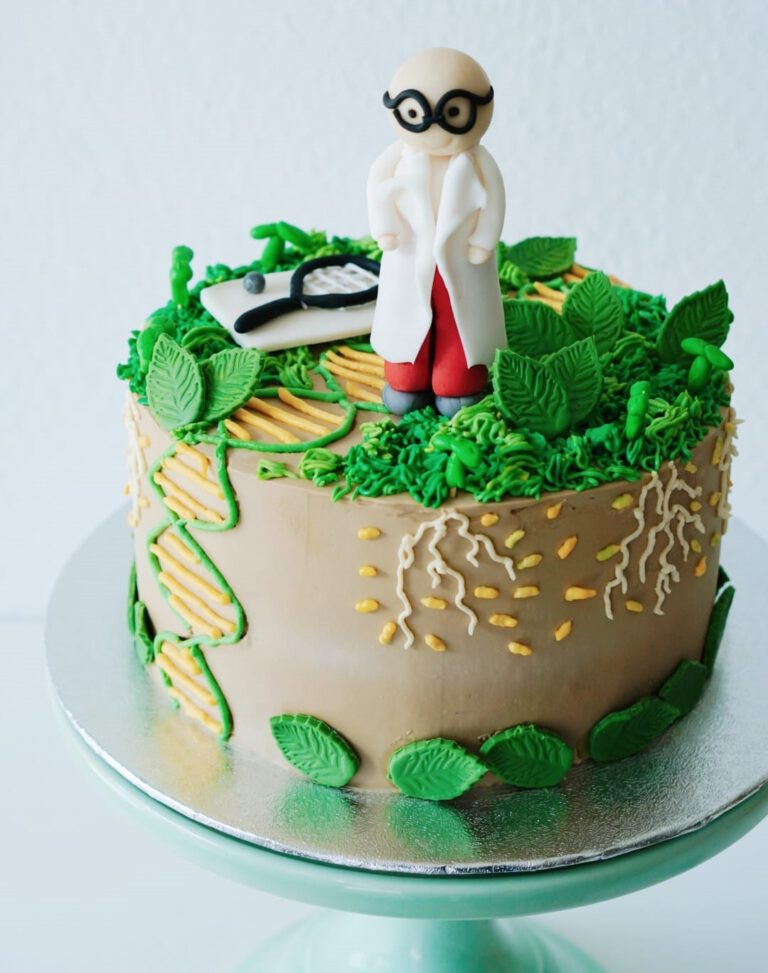 03/06/2021

9:00 am (CET)

Xinya will present her PhD project in JP-NL student webinar.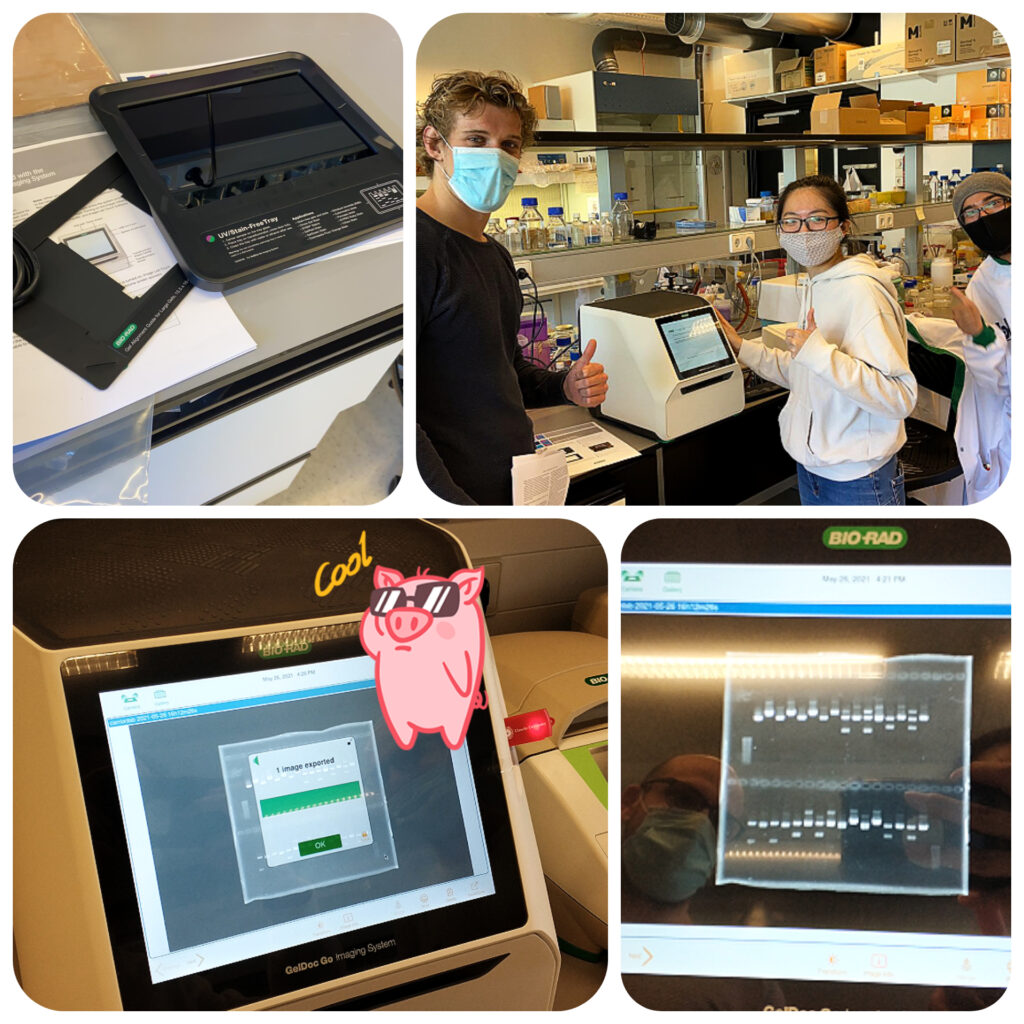 26/05/2021
GelDoc Go! New fancy machine arrived, first gel image could not be better (except the marker :p)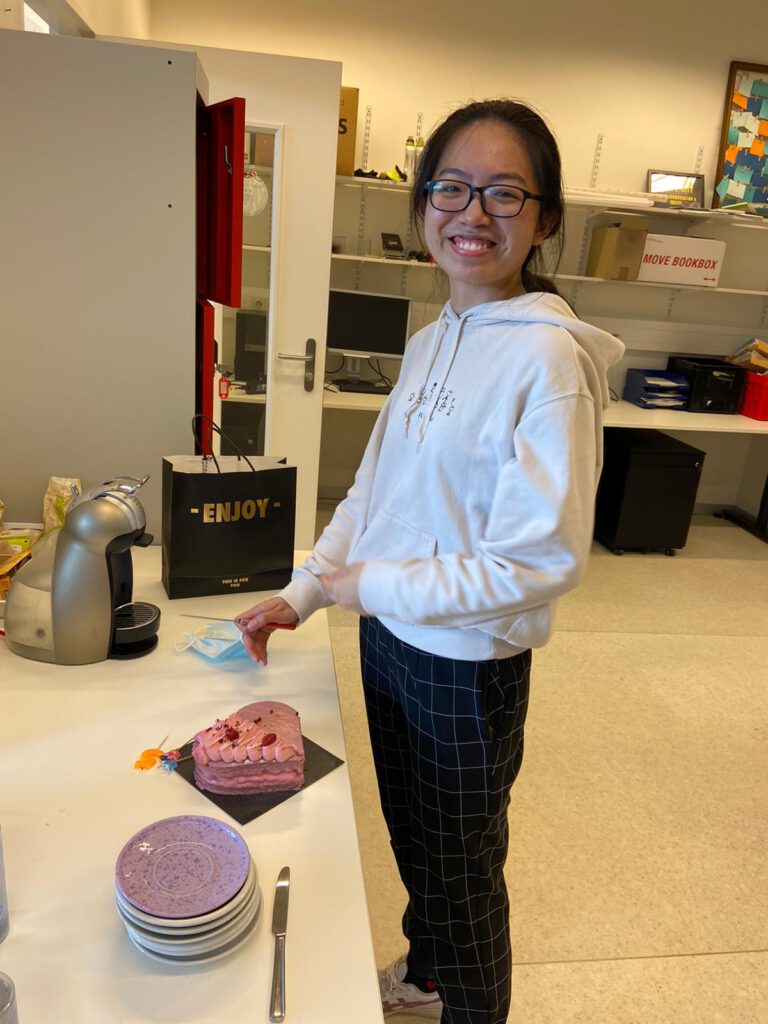 7/05/2021
Celebrating first Xinya's birthday as PhD student in our lab!!